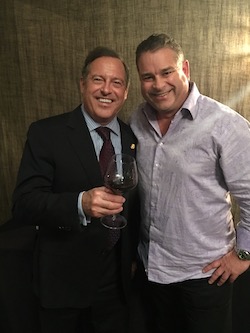 DouxVin is pleased to welcome Peter Neptune, Master Sommelier, to our team. Peter is one of only 274 Master Sommeliers in the world. Our private clientele, be they everyday consumers or serious collectors, stand to benefit from Peter's involvement in DouxVin's personalized wine strategies. As one of the world's foremost wine education professionals, Peter will lead enjoyable and educational programs for DouxVin's consumer and corporate clients.
DouxVin specializes in wine experiences from unique events and wine discovery tastings, to educational programs, featuring diligently sourced, small production, interesting and special wines. With the expertise of Neptune, DouxVin plans to broaden its procurement of these highly-regarded, hard-to-find wines from around the world, enhance its client wine experiences and further develop its wine education and seminar programs.
Peter aims to apply his talents in Wine Education, consulting, training, buying strategies and more for our DouxVin clients. He believes that joining DouxVin presents a wonderful opportunity to expand our wine experience offerings, support clients in developing custom cellars and add more to the mix and help expand our Corporate Customer Appreciation and Team Building Programs.
DouxVin expects to leverage Peter's knowledge, exuberance and skills to further build upon our high-touch, customized wine consulting services and events. Peter will curate wine selections to suit everyday wine enjoyment as well as special occasion and investment wines. Few have the ability of Peter to entertain and educate our customers through amazing experiences that will add to their wine enjoyment.
To reach Peter to learn more about how he can curate a unique wine experience or provide guidance for what to drink or collect, contact Peter directly 📩 Peter@DouxVin.com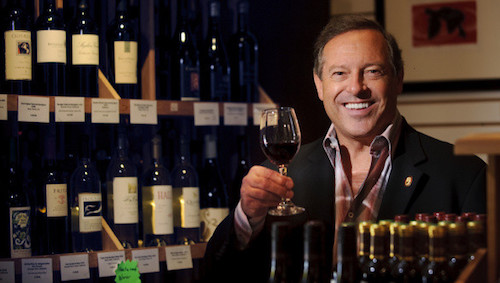 Media Enquiries: Katie Calhoun/CALHOUN & COMPANY COMMUNICATIONS/katie@calhounwine.com