Discover DouxVin
Like all organizations, DouxVin is defined by it's people. Our personality and care to detail are just some of the qualities we cultivate here at DouxVin. We're all looking forward to meeting you soon.
---

Warren Egnal
From an interest to a hobby to an obsession to a business is the path that led Warren to the establishment of DouxVin. His experience is both personal and professional in building wine collections for individuals and restaurants/hotels as connoisseur and sommelier.
Warren's goal is to work closely with you, develop an understanding of your needs and bring you into the exciting and entertaining business of building an exceptional wine collection.
Contact 📩 Warren@DouxVin.com 📞 (415) 828-5334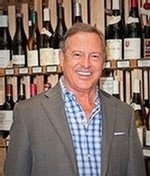 Peter Neptune
Peter Neptune is one of only 159 individuals in North America to hold the wine industry's most prestigious title: Master Sommelier. He is a 31-year veteran of the wine business, beginning as a sommelier in New York City, where he trained and worked for 10 years. Upon returning to his native California, Peter entered into Wine Education full time, and has established a nationwide reputation as one of the premier wine educators in the USA.
Peter's focus is applying his talents in wine education, consulting, training, buying strategies and more. His core focus is on providing high-touch, customized wine experiences and consulting services; from events and tastings, seminars and winery excursions to corporate events and counsel on collecting & investing in fine wine.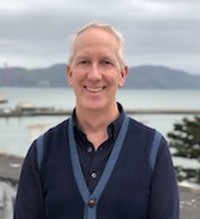 Karl Tede
Karl brings a global perspective to the wine business through his extensive travels in Europe (also living in Germany for awhile) and South America where he visited many different wine regions.
After managing the wine club for his Family-owned Napa winery, he now brings together his passion for International wines with his knowledge of fine Napa wines.
Karl is excited to be working with the Douxvin team, discovering unique and exceptional wines and helping create fun experiences to share with DouxVin customers and clients.
Contact Karl 📩 Karl@DouxVin.com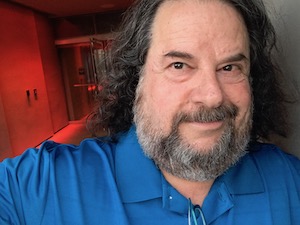 Brian LaPan
With over three decades being a conduit between technology and user, Brian brings his web expertise and singular personality to DouxVin to ensure your online experience is as high of a quality as the wines provided.
DouxVin stands out among wine merchants with our commitment to ensuring that everything - from the website and newsletters, to our events and unique wine selection - is the most enjoyable way to share our love of wine.
Contact Brian 📩 Brian@DouxVin.com