March 22, 2020 | Exclusive DouxVin Offers | Warren Egnal
Iconic Napa: Chappellet- A Singular Collection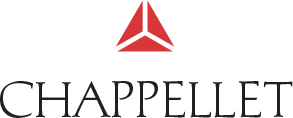 For five decades, the Chappellet family has been crafting world-class wines from fruit cultivated on the steep, rocky slopes of Napa Valley's renowned Pritchard Hill. As one of the first wineries to pioneer high-elevation hillside planting, and one of the few remaining great family-owned Napa Valley wineries, Chappellet Vineyard has influenced generations of vintners, an enduring legacy as one of California's most acclaimed producers.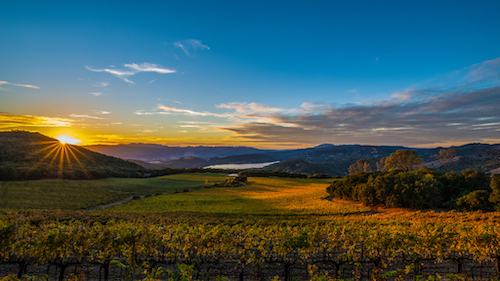 An absolute icon in Napa, DouxVin is pleased to present this wonderful Chappellet six-pack composed of two bottles each of the following:
2017 CHAPPELLET 'GROWER COLLECTION' CHARDONNAY CALESA VINEYARD. 93+points Wine Advocate. The Calesa vineyard, farmed by Oscar Renteria, is a haven for cool-climate Chardonnay. With its exposure to fog and wind from the Petaluma Gap, the grapes ripen slowly and develop beautiful flavors.
2017 CHAPPELLET 'GROWER COLLECTION' PINOT NOIR DUTTON RANCH 91 points Vinous. In 1967, legendary grower Warren Dutton planted his first vineyard, and helped to establish Russian River Valley as one of the world's great appellations for Pinot Noir. Nestled in the cool, foggy hills above the Russian River Valley, the result is a wine with remarkable depth and concentration.
2017 CHAPPELLET 'SIGNATURE' CABERNET SAUVIGNON NAPA VALLEY 93 points Vinous. For the past three decades, the 'Signature' Cabernet Sauvignon has been the flagship of Chappellet. The fruit hails from the famed Pritchard Hill, on vines growing upon the rocky hillside and produce small, intensely concentrated grapes. An iconic Napa Cab.