Terlano Tasting with CEO Klaus Gasser
4:30P-7:30PM, August 21 - Perbacco, 230 California St, San Francisco, CA 94111
"Cantina Terlano is the best white wine producer in the world" - Peter Neptune, Master Sommelier.
This is an amazing opportunity to taste the wines of Cantina Terlano and meet CEO Klaus Gasser. Peter, Warren and Susan all agree that these are some of the best wines in the world. This event is at no cost, however, we would like you to register so we know how many persons will be attending the event. If there is one DouxVin event you attend all year, this is the one not to be missed. We are limited on space, so please sign up early.
"Cantina Terlano (a cooperative winery with 230 members) uses steel drums to age its late release Pinot Bianco. I tasted the gorgeous Cantina Terlano 2006 Alto Adige Terlano Pinot Bianco Rarity in this report and gave that beautiful wine 98 points", Robert Parker's Wine Advocate."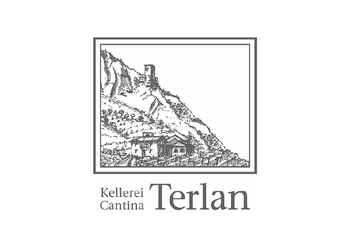 Sorry, all spaces filled.