New World vs Old World Wines
January 17, 2019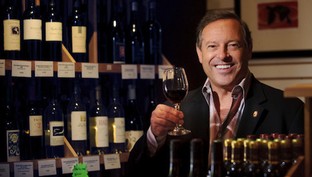 Please join us for another DouxVin Exclusive Event with our Master Sommelier, Peter Neptune.
Throughout this stellar evening we will be enjoying a comparison of Old World and New World Wines. Peter will share with you the taste and profile differences of Pinot Noir from Burgundy and Sonoma; Cabernet Sauvignon from Bordeaux and Napa; Syrah from the Northern Rhone and Australia. And Chenin Blanc from the Loire and South Africa.
We will also enjoy some bubbles and appetizers, as well as a lovely meal, all in a private setting at Farmers Union in downtown San Jose.