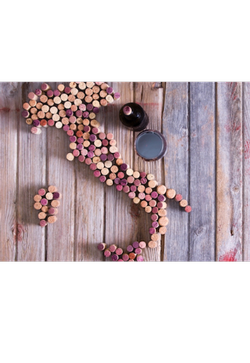 Italy for the Holidays Indulgent Collection 2021
As you know, Italy is one of my favorites and here are three collections composed of red and white (and the occasional sparkling or passito) wines for your pleasure. Each collection will include a selection of wines from various regions, such as Chianti, Brunello, Vermintino or Super Tuscan; Barolo, Barbaresco, Arneis or Gavi; Prosecco, Lambrusco, Garganega or Pinot Bianco; Greco di Tufo, Falanghina or Taurasi among others.
Each level of the collections will contain more elevated, special, highly-rated and/or rare gems. Indulge in whichever level of commitment suits your preference or, be bold and indulge in all! All wines a guaranteed—if you don't like any of the selections, I'll replace it on a future order. All collections are composed of 6 bottles.
As always, all prices include CA Shipping and Sales Tax.