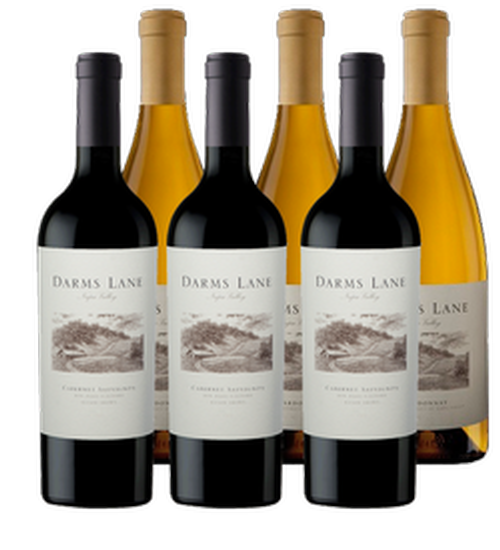 Darms Lane 6-Pack
3ea of Chardonnay and Cabernet Sauvignon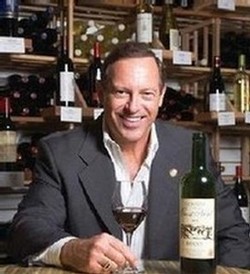 This week's Peter's Pick focuses on Darms Lane, a boutique producer located in the Oak Knoll District of Napa Valley. The vineyard was first planted in 1983, and the grapes were sold as Crighton Hall Vineyard grapes. The entire estate was acquired in 2002 by one of the partners, Larry Bump. The first Estate Grown wines were released in 2005. Today Darms Lane produces a total of 3,000 cases of wine. I tasted a few of their wines last week and thought that the Chardonnay and Cabernet Sauvignon were outstanding examples of Napa Valley wines at very attractive price points.
2016 Oak Knoll District Chardonnay: Attractive aromas of white peach, pear, brioche, and lemon zest. The palate is full-bodied and round, with vibrant citrus and tree fruit and a nice touch of vanilla from the judicious use of one quarter new oak. This lovely Chardonnay was barrel fermented and aged. Only 70 barrels were produced.
2014 Bon Passe Vineyard Cabernet Sauvignon: this has classic notes of black cherry and blackberry surrounded by cedar and cocoa, leading into a round, lush mouthfeel with those dusty Oak Knoll tannins framing the cassis and berry flavors. The wine saw 50% new oak and it shows as graham cracker crust and notes of chocolate. This Cabernet Sauvignon has a real sense of place and is a must for fans of this noble grape. Only 24 barrels were produced.