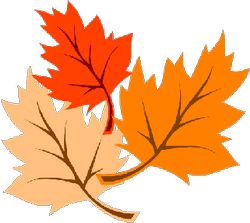 2019 Thanksgiving Indulgence 6-pack
Your Thanksgiving treat includes, one bottle each of:
Gosset Excellence Champagne Brut
The Excellence is a refreshing, celebratory wine; a balanced food-friendly Champagne.
Babylonstoren Chenin Blanc
A light, crisp, dry wine that is fruit driven and juicy from a storied wine farm dating back to the 1600's.
Olivier Leflaive Bourgogne Les Setilles
Gorgeous and complex, Les Sétilles is sourced from vineyards within the communes of Puligny Montrachet and Meursault.
Certosa di Belriguardo Chianti Classico
A lovely floral essence infuses this harmonious, dry and velvety wine, a prime example of Chianti Classico elegance.
Pestoni Howell Mountain Estate Cabernet Sauvignon
From the Three Tears Vineyard fruit is a plush, velvety intense wine to please any CA mountain Cabernet lover.
Jorge Ordonez Victoria No 2 Muscat
One of the greatest sweet wines in the world from ancient vines in Malaga leads to an opulent mouth feel, a satisfying end to your Thanksgiving feast.