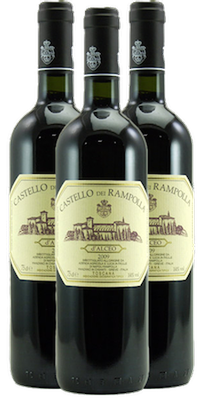 2009 Castello dei Rampolla d'Alceo 3-Pack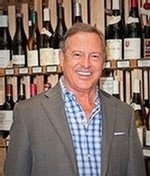 There is a lovely floral/violet note surrounding the black cherry and plum fruit, with accents of mint, licorice and Italian herbs. As I said, it is on the palate where the wine really sings, and the finish seems to last forever. With ten years of age the wine is showing all of the depth and breadth you would expect and is just entering its window of drinkability.
This is a wine that can be consumed now and for the next 20 years. It would be a welcome, and in my opinion, necessary, addition to any serious wine cellar.